For more than 5 years the security expert in Suriname
Innovative Protective Services, that is where Inproser N.V. stands for. A successful national and international operating security company that is specialized in securing several objects, persons and events. In addition, Inproser N.V. offers its clients an advisory role in order to provide tailor made solutions. With its own Inproser Academy, a professional work ethic and an exclusive selection of security personnel, Inproser N.V stands for reliability and quality. 
With extensive experience in security and security management, Inproser N.V. is nowadays a well-known player in Suriname with more than 30 customers, 265 security guards and a strong and solid in-house team.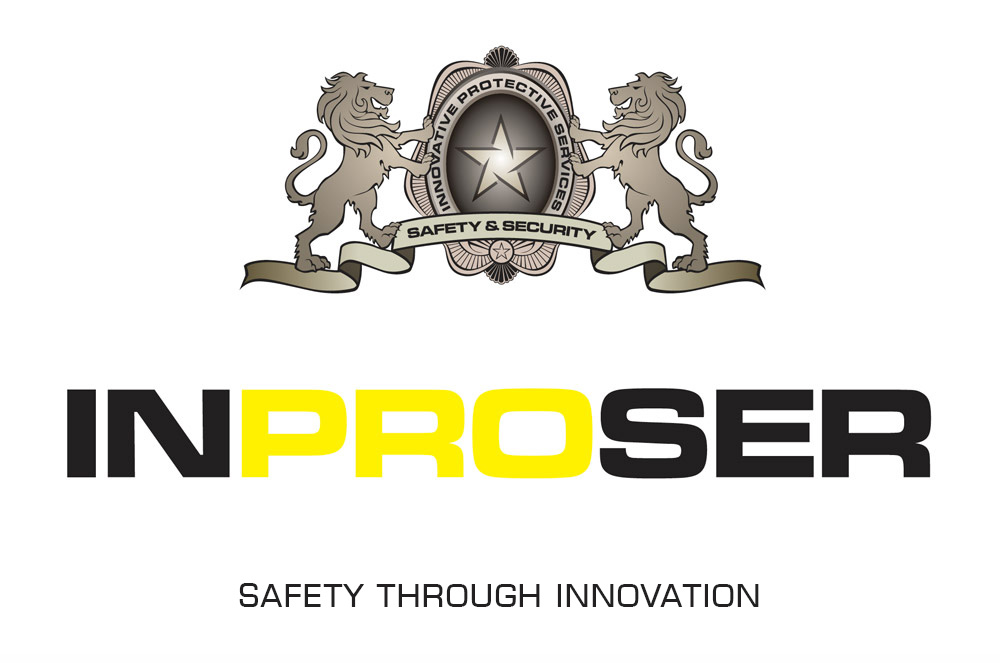 General Services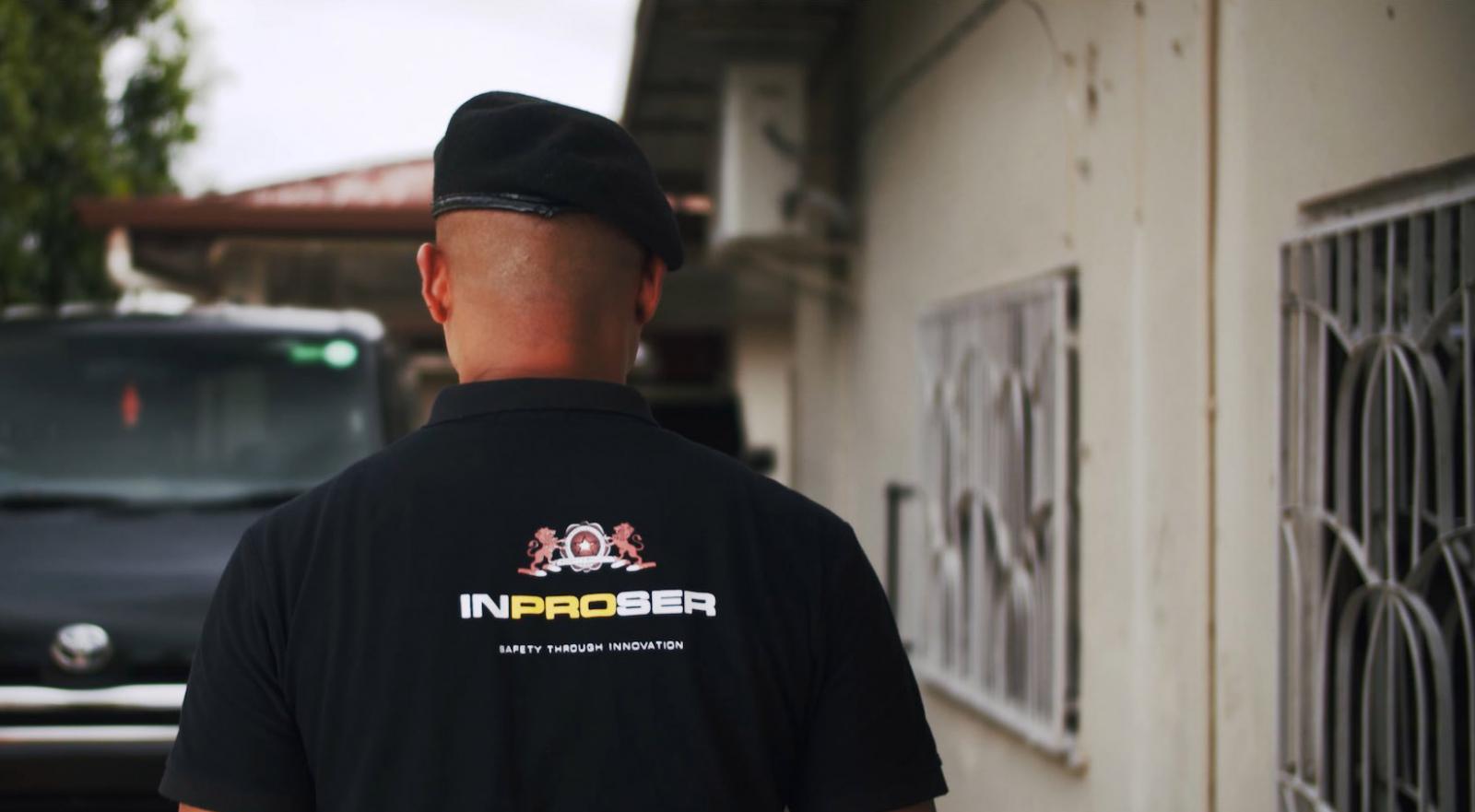 General Security Services
The professional and exclusive security guards from Inproser N.V. are deployed to guard various objects. They carry out their activities under strict guidelines and with the help of high-quality equip...
Lees Verder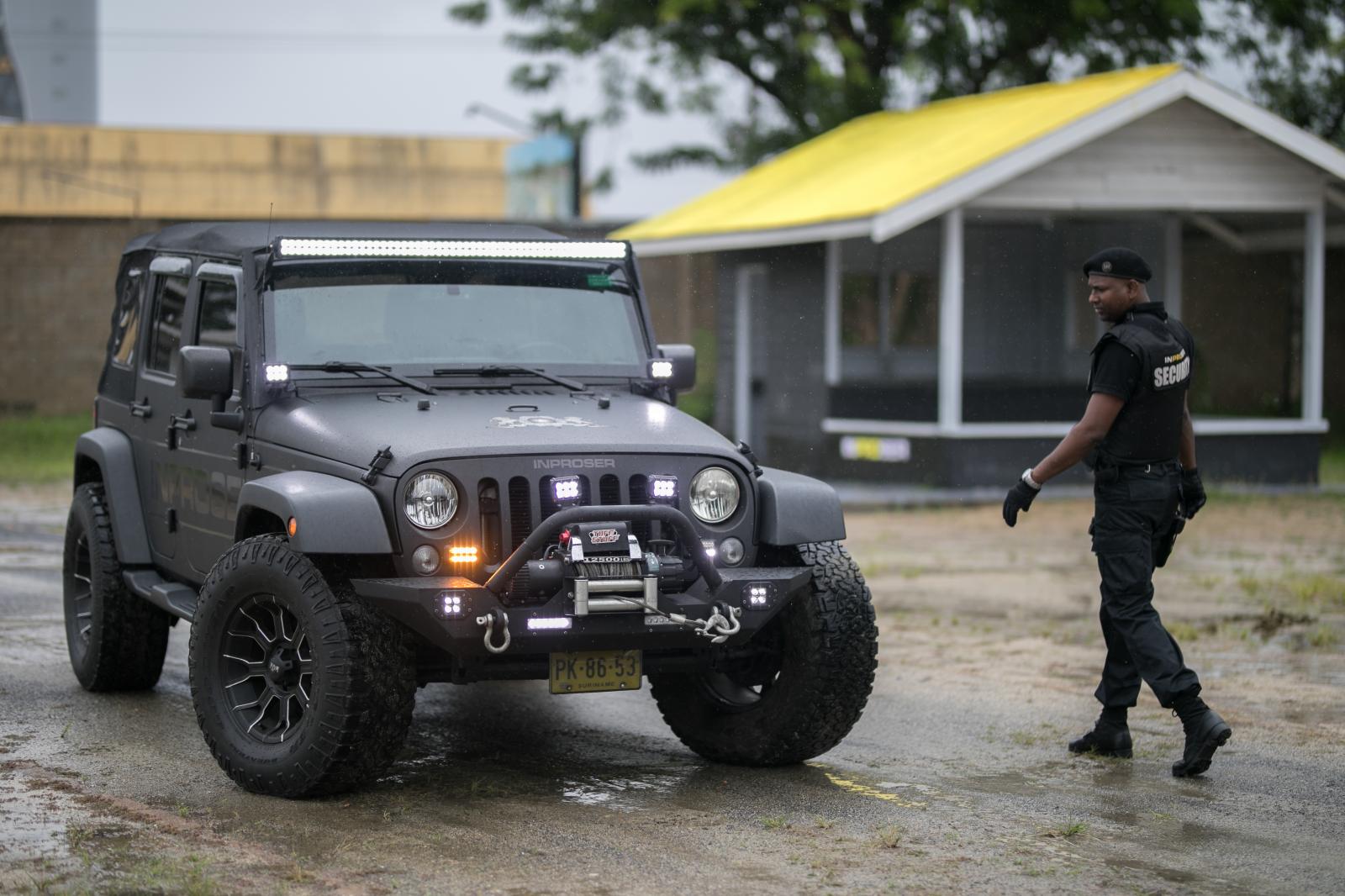 Armed Response Team
Inproser N.V. provides various armed security services. The armed guards have followed intensive training at the Inproser N.V. Academy and have the skills and knowledge to protect you and your objects...
Lees Verder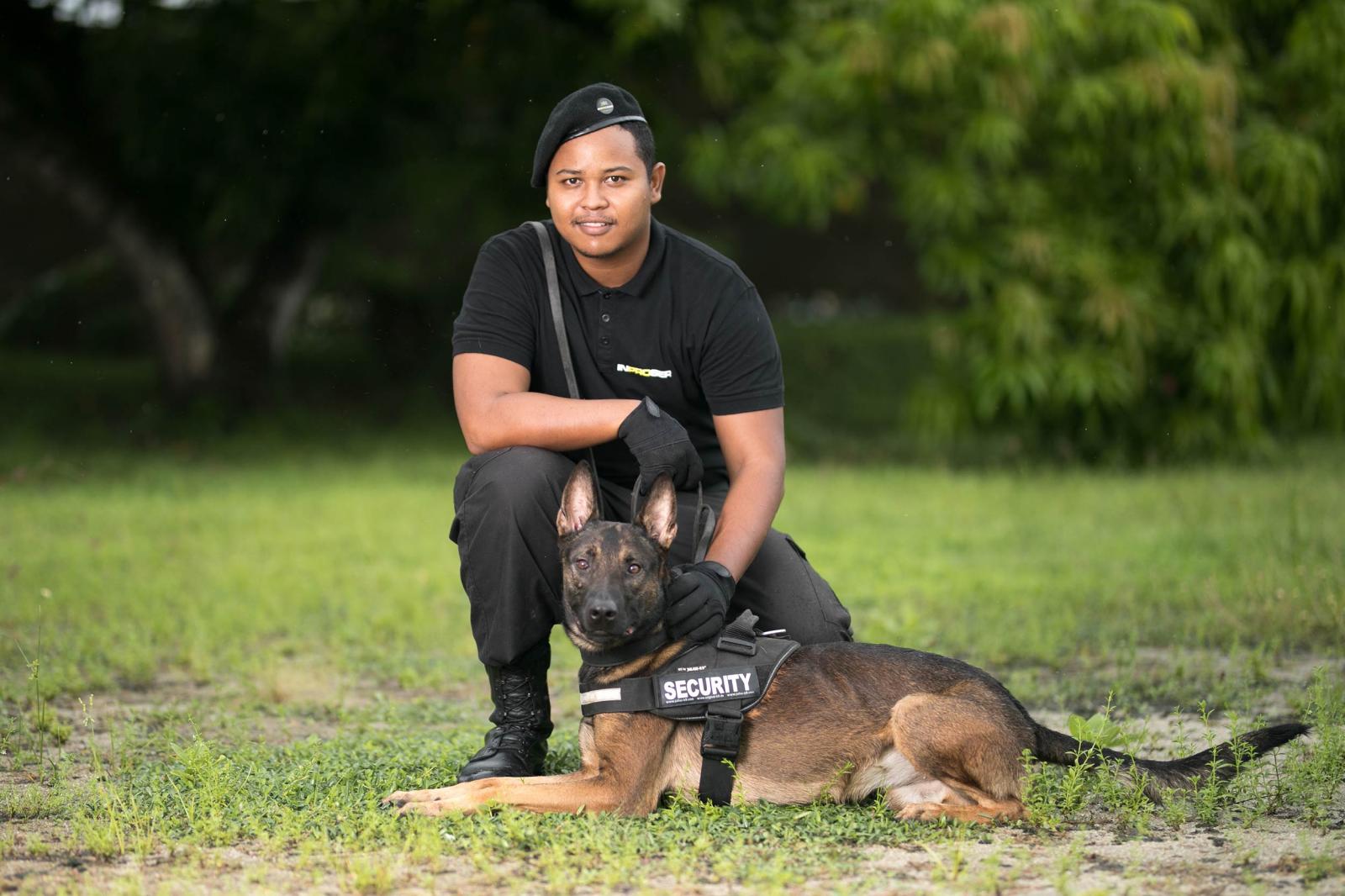 K9 Dog Security Services
The professionally trained K9 dogs from Inproser N.V. are well-known for their excellent performance. The K9 dogs can carry out a variety of assignments together with their handler. Examples of these ...
Lees Verder

Bediende klanten