For more than 5 years the security expert in Suriname
Innovative Protective Services, that is where Inproser N.V. stands for. A successful national and international operating security company that is specialized in securing several objects, persons and events. In addition, Inproser N.V. offers its clients an advisory role in order to provide tailor made solutions. With its own Inproser Academy, a professional work ethic and an exclusive selection of security personnel, Inproser N.V stands for reliability and quality. 
With extensive experience in security and security management, Inproser N.V. is nowadays a well-known player in Suriname with more than 30 customers, 265 security guards and a strong and solid in-house team.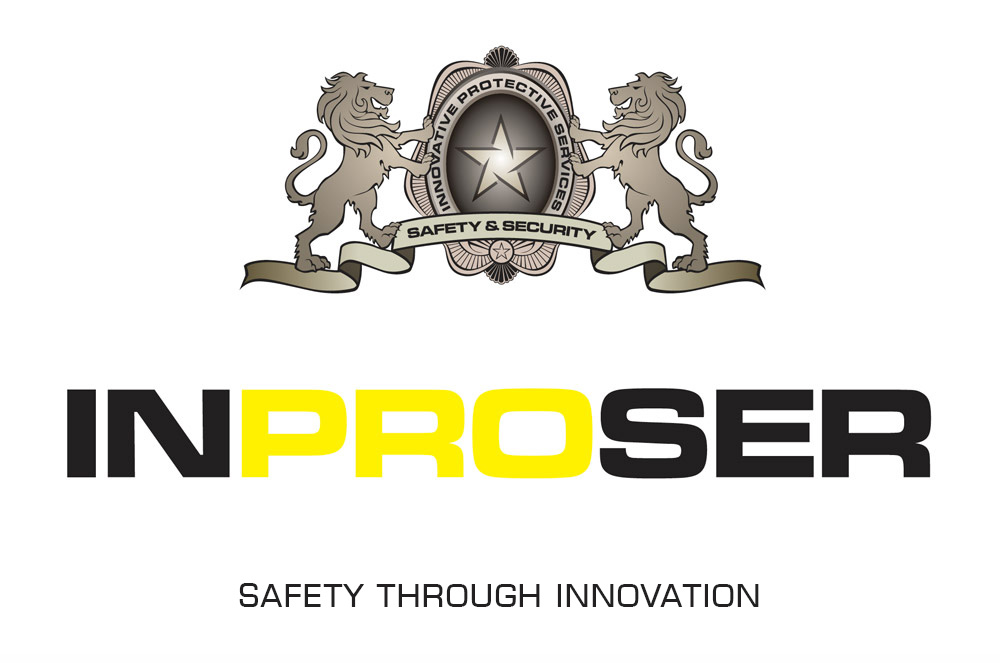 Bediende klanten