About us
Over 5 years the security expert in Suriname
Innovative Protective Services, that is where Inproser N.V. stands for. A successful national and international operating security company that is specialized in securing several objects, persons and events.  In addition, Inproser N.V. offers its clients an advisory role in order to provide tailor made solutions. With its own Inproser Academy, a professional work ethic and an exclusive selection of security personnel, Inproser N.V stands for reliability and quality. 
With extensive experience in security and security management, Inproser N.V. is nowadays a well-known player in Suriname with more than 30 customers, 265 security guards and a strong and solid in-house team. 
The security landscape has been subject to many changes and developments in the recent years. Inproser N.V. has anticipated to the latest trends and technologies in order to stay up to date. Some examples are body cams that are used during patrol and panic buttons installed on site of customers. These panic buttons are connected to an advanced security system. In addition, Inproser N.V. uses a Global Position System (GPS) so they are 24 hours a day, 7 days a week aware of the location of the vehicles and Inproser N.V. can provide optimal services to their customers with the help of high-tech communication tools. Apart from the current services that are offered, Inproser N.V. is the first in Suriname to offer the K9 Dog Security Service, which increased the level of safety and reliability. 
Mission
Inproser N.V. strives for a safe environment with the help of adequate and innovative solutions. 
Vision
Inproser N.V. strives to be the most professional and specialized safety and security organization in the region.
- ISO 9001:2015 International quality standard
- Sustainable relationship with our customers
- Cooperation with International partners
- Collaboration with International Knowledge Institutes
- Use of innovation in all services
- Technology is key at INPROSER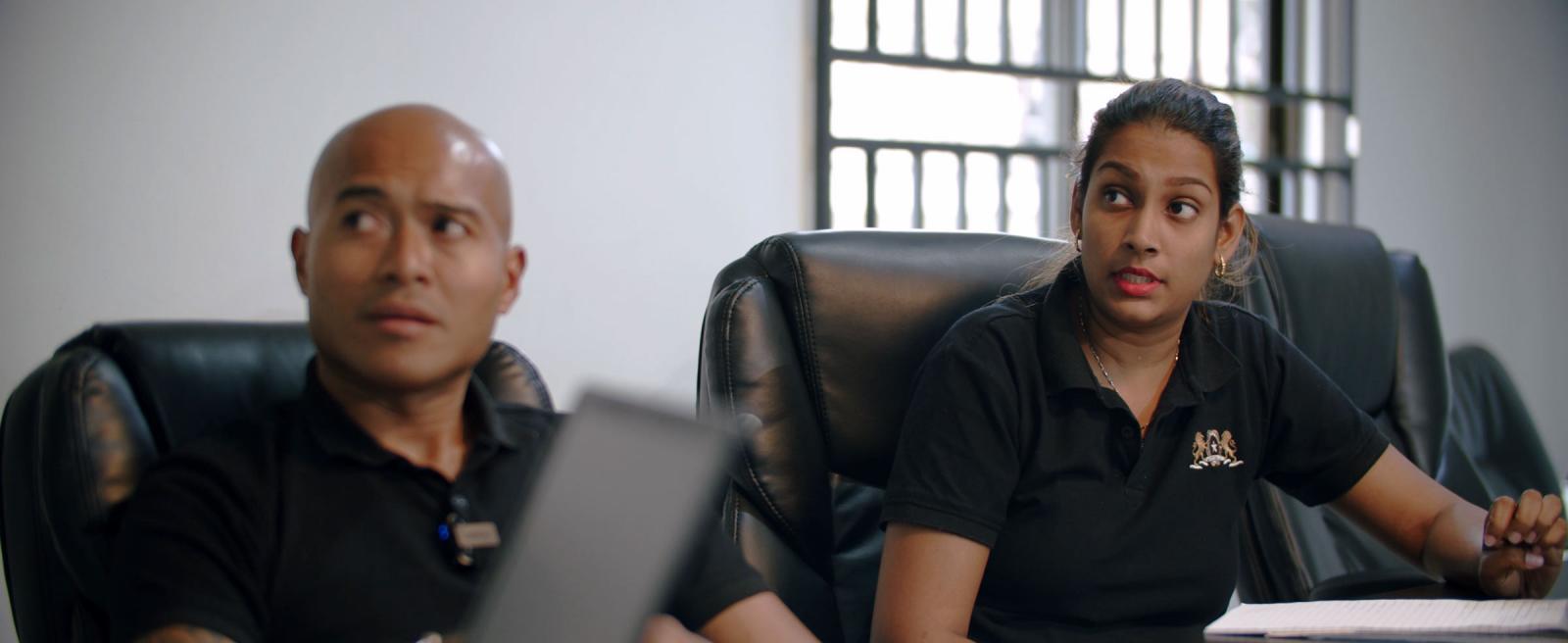 ISO-certification
Inproser N.V. has a ISO 9001:2015 quality management certification. This ISO certification is a globally recognized standard in th...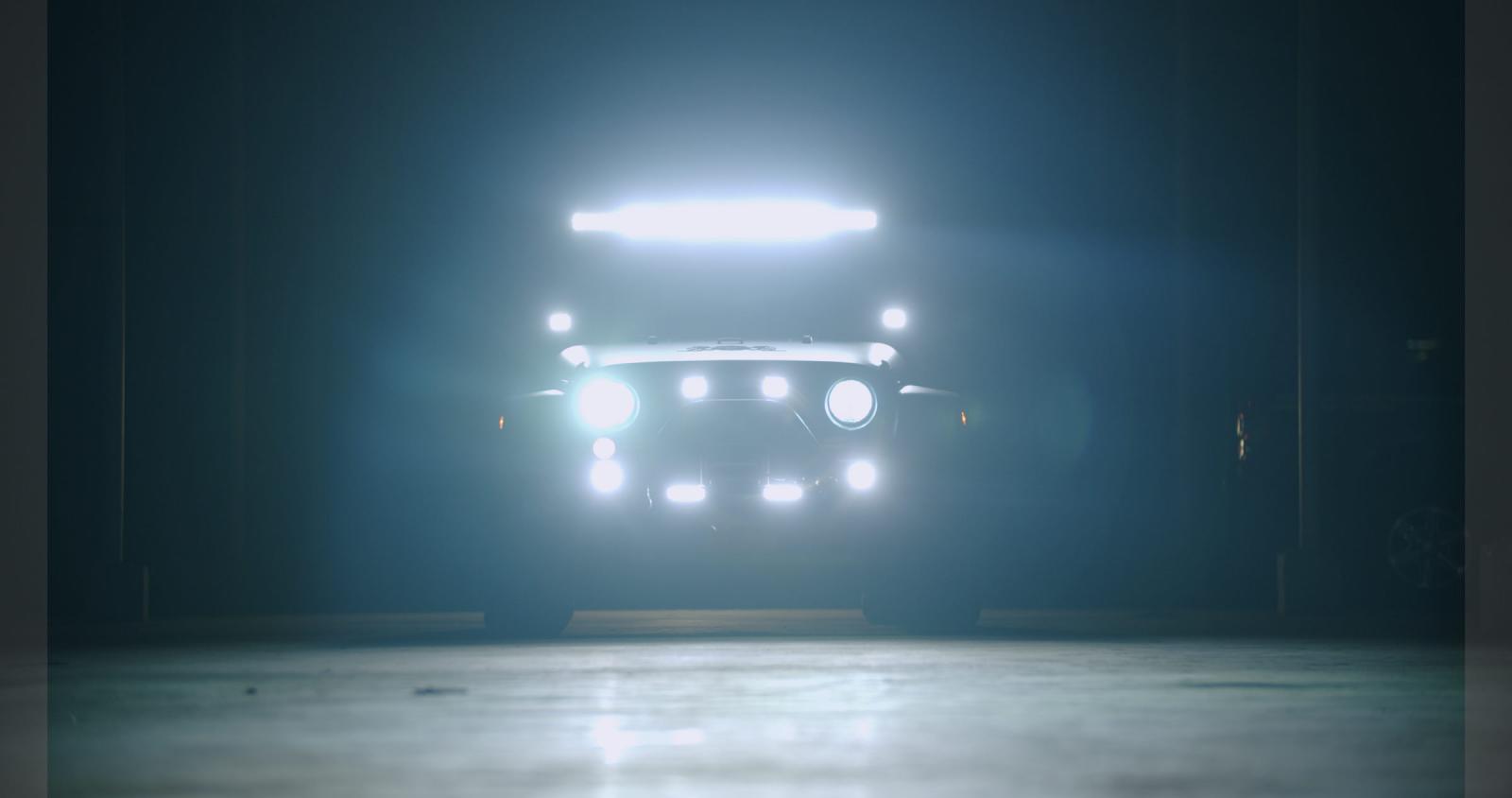 Biography Malcolm Bilkerdijk
Malcolm Bilkerdijk, CEO of Inproser N.V. was born and raised in Paramaribo, Suriname. He can be characterized as a true leader wit...